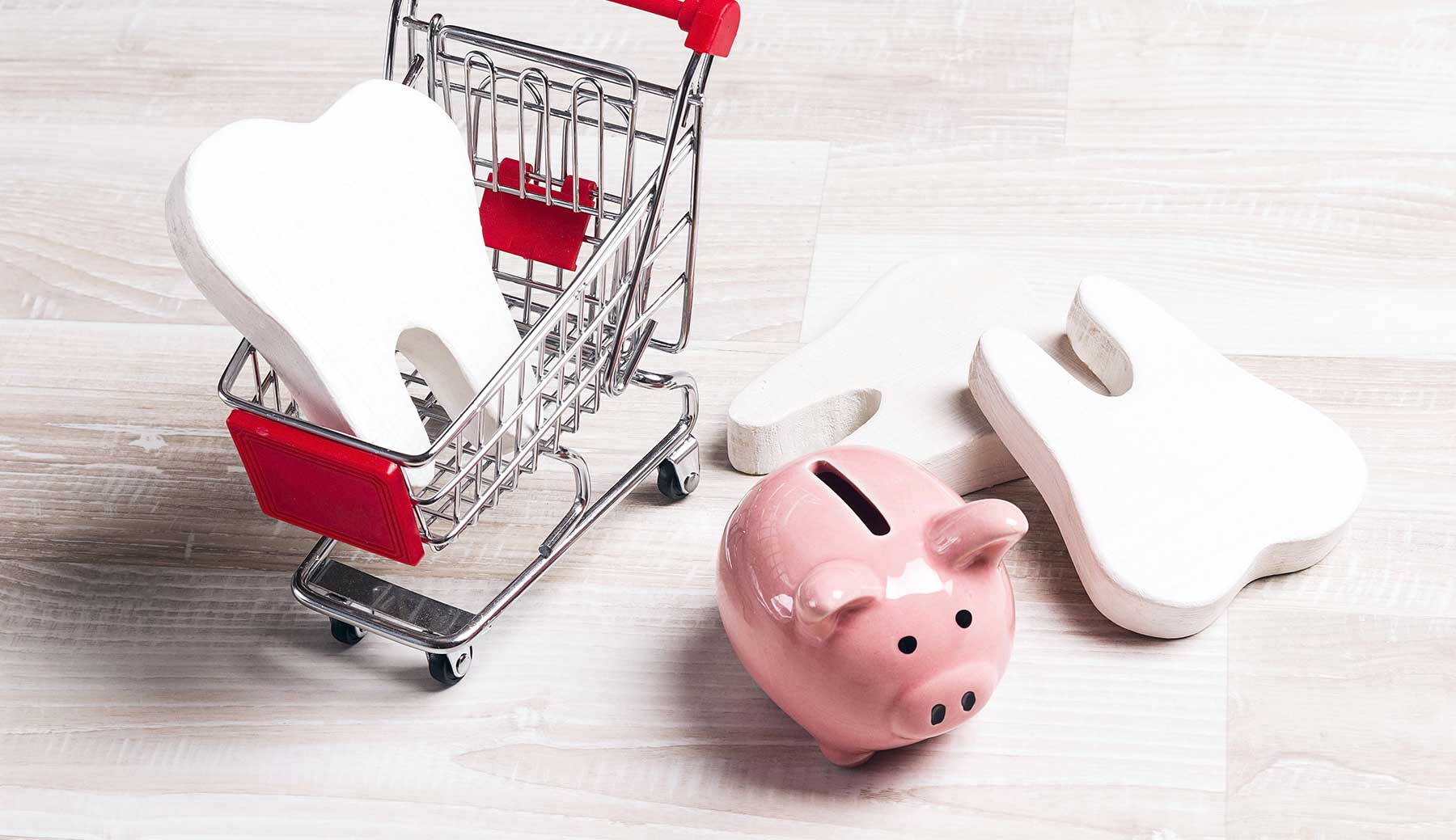 Financing Your Care
In our office, we offer high quality care and payment options that work for all of our patients.
We know that the cost of care can be confusing. In addition to offering a number of in-office payment options to fit your budget, we also give you up-front cost information on your treatment ahead of time. We are in network with a variety of insurance plans, and we offer various forms of dental financing with credit available in time frames that fit your needs. We are happy to help you navigate your dental insurance and alternative payment options.
Payment options
Check or Cash: Always accepted.
Credit Card: For your convenience, we accept Visa, and MasterCard. We deliver the finest care at the most reasonable cost to our patients. If you have questions regarding your account, please contact us.
Please note: Payment is due at the time of service.
As a courtesy to you, we will bill your insurance company and track claims. Please keep us informed of any changes to your insurance plan. You are responsible for the fees charged by our office, no matter what your insurance coverage may be. Most insurance companies should respond to the claim within four to six weeks. Any remaining cost is your responsibility.
We are here to help! Please call for more information about financing your oral health needs in our office!